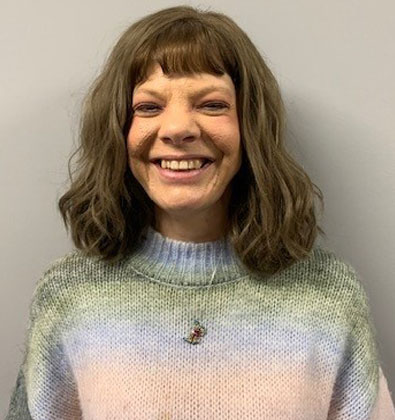 Lianne Brandt-Noland
Staffing Coordinator/Lebanon
---
Hello, my name is Lianne Brandt-Noland, and I am a Staffing Coordinator in the Lebanon Office for Champion Personnel. I was born in Hershey, PA and raised in Lebanon, Pa. In my spare time I enjoy playing the piano, going to Cape May, NJ horticulture, binge watching my favorite shows, and spending quality time with my family. My favorite restaurant is The Ugly Mug in Cape May NJ, or the Texas Roadhouse. My favorite food is seafood and I love ice cream!
My favorite places I have traveled to are Florida-Walt Disney World, New York City for Broadway shows, and Sunset Beach in Cape May. My favorite movie is A Few Good Men. An interesting fact about me is that when I was in high school, I was selected to be one of the pianists to play at Walt Disney World for a choral competition. I also love glitter and a lot of it! What motivates me to work and be successful is my family as they are my biggest source of inspiration and are my strongest support system. My parents both worked well past retirement age and their dedication and commitment to working hard is a huge motivation for me to be like them.
I started working for Champion Nov 2022. This is my first job in the HR/ Staffing field. I am grateful to be part of a company who is dedicated to helping improve the lives of others. Three words to describe me is: Hardworking, Helpful, and Empathetic.