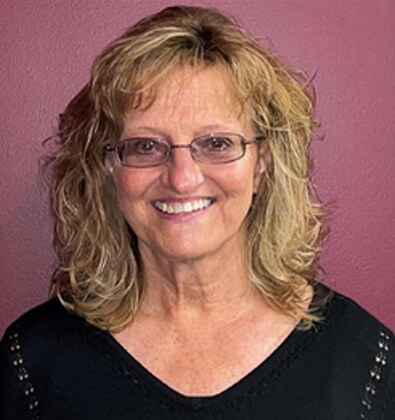 Robin Eckert
Administrative Assistant
---
My name is Robin Eckert and I am an Administrative Assistant for Champion Personnel. I was born in Reading, but grew up in the Birdsboro area. Some of the things I like to do in my spare time are volunteering, donating blood, spending time with my family, friends, my cat Smitty and enjoying the outdoors.
My favorite place I traveled to was on a cruise to Turks and Caicos, St. Maarten and St. Thomas. I am not a movie person, but I do love to watch half hour comedies. An interesting fact about me is some of my friends call me Snow White. I care about all the critters that is at my yard and I find myself talking to them. I have also trapped, neutered and released cats. I cannot even kill a bug without first saying "I'm sorry". Growing up in a family of nine we were poor so that motivates me to work hard to have a better life and I also want to be the best employee I can be for my employer.
When I was in customer service one of the things that motivated me was to always make sure the customer's issue was resolved and that they were happy and satisfied before ending the call. After losing my job of 36 years, I came to Champion Personnel to help me find other employment, which they did. Then a position opened within Champion and here I am. Three words that describe me are tender hearted, trustworthy and fun.