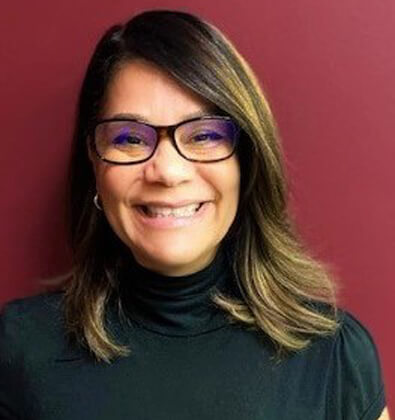 Lucy Santiago
Senior Staffing Coordinator
---
Hello, my name is Lucy Santiago, and I am a Senior Staffing Coordinator here at Champion Personnel. I was born in Puerto Rico and was raised here in Reading, PA. In my spare time I like walking my dog, going to the gym, but most of all spending time with my family.
I love Spanish food, but my favorite place to eat is the Pike Café. Aside from my island, Puerto Rico my favorite place I have traveled to is Mexico. My favorite movie is Ghost (1990) with Demi Moore and Patrick Swayze. An interesting fact about myself is that I am a member of St. Margaret Church and I teach Catechism to little kids. I love GOD over all! Making a difference in someone else's life is what motivates me to work hard and seeing the grateful look on their faces is so rewarding.
I have been in the HR/ Recruiting field for a very very long time. Three words that I would use to describe myself would be easy-going, funny and a social butterfly!