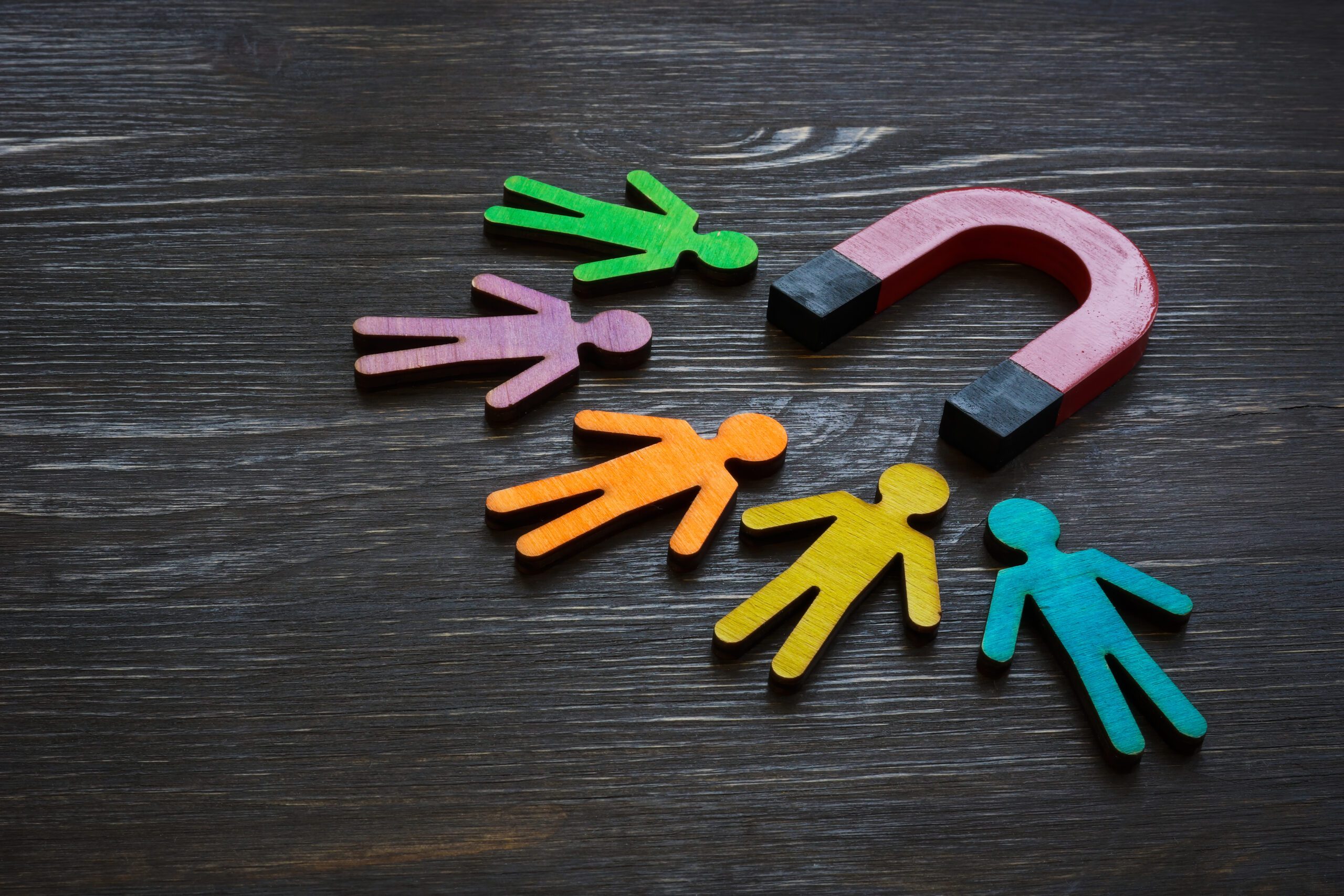 In an era of economic volatility and a constantly evolving labor market, many light industrial and general labor sectors like distribution and warehousing are experiencing a paradigm shift in operations to sustain growth. The key to navigating uncertainty alongside market changes lies in retaining skilled labor.
Join Champion Personnel as we harness our extensive knowledge in the talent industry to provide the top 7 retention strategies tailored to take businesses to the next level.
1. Crafting a Strong Employer Brand
A reputable employer brand is the cornerstone of attracting and retaining top-tier personnel. In fostering a culture that resonates with a company's values, offering employee-centric benefits, and a productive work environment – companies solidify their position as an employer of choice. Sharing success narratives of employees who have grown and thrived within the organization further amplifies the employer brand, making it a magnet for high-caliber candidates.
2. Competitive Compensation and Benefits
According to the Society for Human Resource Management, replacing an associate can cost up to six or nine months of their salary. This estimate is based on thoroughly considering the expenses related to recruiting, hiring, and training – reflecting the true costs of replacing valuable talent. Offering competitive pay packages coupled with comprehensive benefits like affordable health insurance, retirement plans, and performance-based incentives not only attracts the best personnel but significantly contributes to employee retention.
3. Effective Onboarding and Training
A smooth onboarding process is the first step toward integrating employees into an organizational culture. Pairing this with robust training and development programs ensures employees are well-equipped to excel in their roles. Continuous upskilling, as discussed in our previous blog, is pivotal in meeting the multifaceted demands of modern positions, especially in sectors like warehousing and food packaging.
4. Creating a Culture of Recognition and Rewards
A recent article by Forbes Advisor stated employees who feel appropriately recognized and rewarded by workplaces are much easier to retain long-term, but studies also show those team members will work harder and be more productive. Recognition and rewards go a long way in crafting a positive work environment. Celebrating employees' achievements and contributions boosts morale and significantly enhances job satisfaction. A culture rooted in appreciation and recognition cultivates a sense of belonging and loyalty among the workforce.
5. Providing Career Advancement Opportunities
Clear career pathways and advancement opportunities are instrumental in retaining top talent. Internal promotions and lateral role transitions demonstrate a commitment to team members' growth in their roles, ultimately reducing turnover and fostering a workplace of growth and development.
6. Investing in Employee Health and Safety
In sectors where physical labor is predominant, ensuring a safe and healthy work environment is paramount. OSHA Education School expressed that by embracing safety as a core value, businesses can reduce accidents, lower costs, and improve associate morale – increasing productivity and overall success. Robust protocols paired with wellness programs focused on physical and mental health are crucial for enhancing job satisfaction and retention. A secure and healthy work environment plays a significant role in retaining skilled labor, which is the backbone of operational excellence.
7. Engaging and Communicative Leadership
Open communication channels between management and employees create an environment of transparency and trust. Employing engagement surveys and feedback programs are effective tools for gauging satisfaction and areas of improvement. Engaged leadership that values employee input fosters a collaborative work environment, which is indispensable for enhancing retention.
Implementing these retention strategies is a forward-thinking approach to securing a skilled group of personnel capable of navigating the challenges of tomorrow. Connect with Champion Personnel to ensure your workforce is future-proof for evolving market shifts. Our comprehensive staffing solutions are tailored to meet the unique demands of your business, providing a dedicated, skilled team equipped with the know-how to take your business to new heights.