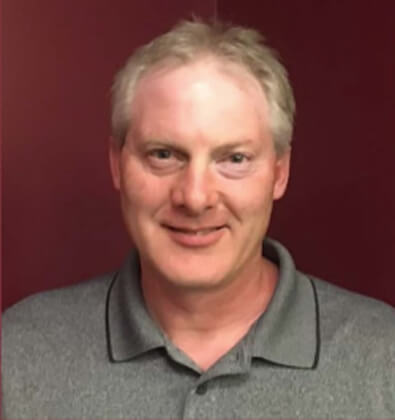 Carl Rudolph, CSP
Owner / General Manager
---
My name is Carl Rudolph and I am the Owner/General Manager of Champion Personnel. I was born at Fort Bragg, North Carolina and was raised in Quakertown, PA. When I am not working, I enjoy spending time with my wife and our dogs. I like to go golfing, go to sporting events and concerts.
My favorite place that I have traveled to is Hawaii. Someday I hope to be able to retire there. I love vacationing in Ocean City, Maryland and going to my favorite restaurant there which is Crab Alley. They have the best crab soup, which is one of my favorite things to eat along with most shellfish.
As far as movies, I would have to say my favorites are Top Gun and Scarface. What motivates me in life is that I grew up poor. I learned at an early age that to survive and get a head in life, I needed to work hard. I graduated from Lock Haven University in 1992 and started working in the HR/Recruiting field in October over that year. I love that the staffing industry and take extreme pride in my career. It had always been a dream of mine to own my own company one day.
I am so grateful to have been able to make that dream a reality and I am excited that we celebrated our celebrating our 10 -year anniversary in July. I think I would best describe myself as competitive, observant, ambitious and friendly.