How many of you think that an interview at an employment agency, is different than going to a company for an interview?   Show of hands?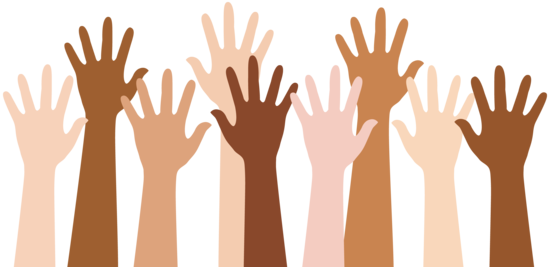 I'm here to tell you that it's different… but not really.
When going to an interview, whether it be directly to a company or to an employment agency, you should dress appropriately.  Some things are NOT okay.  Like shorts.  Even if you're applying for a shipping position, shorts are not appropriate.   You should come to the interview dressed like you want to get the job.  Interviewers are looking at you to see if you know how to dress, and we can coach you if necessary.  Here's a great visual of what NOT to wear when coming into our office (or any office for an interview for that matter):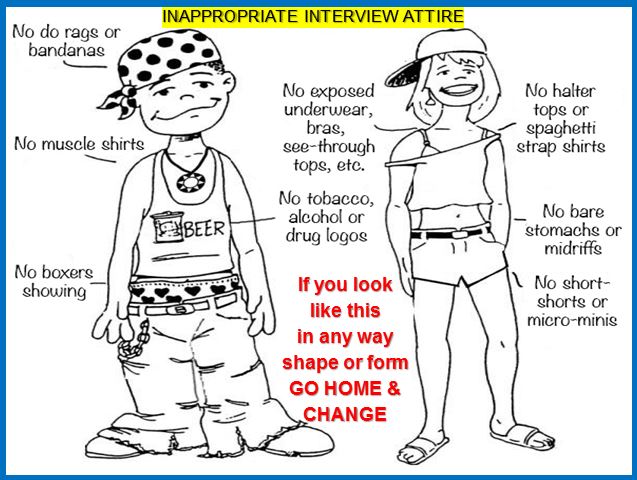 When it comes to more professional positions, there's a line between Business Casual and Professional – and you should know it.  Regardless of whether you're interviewing for an entry level administrative position or a higher level purchasing position, you should be dressed professionally.  It's better to be OVER-dressed than under-dressed.
See the difference?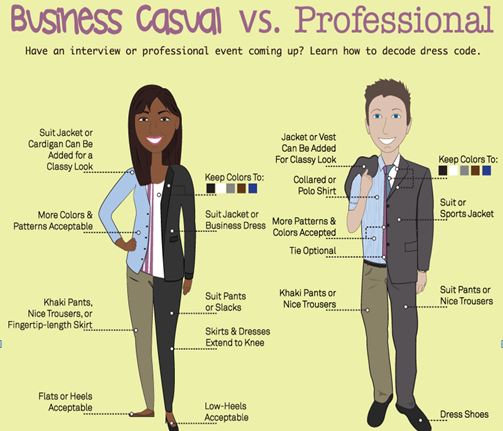 If you're unsure… go online – google it.  Most times you can find appropriate answers to questions like this.  With information literally at our fingertips, there's really no excuse.  Make a good impression.  Dress Appropriately!